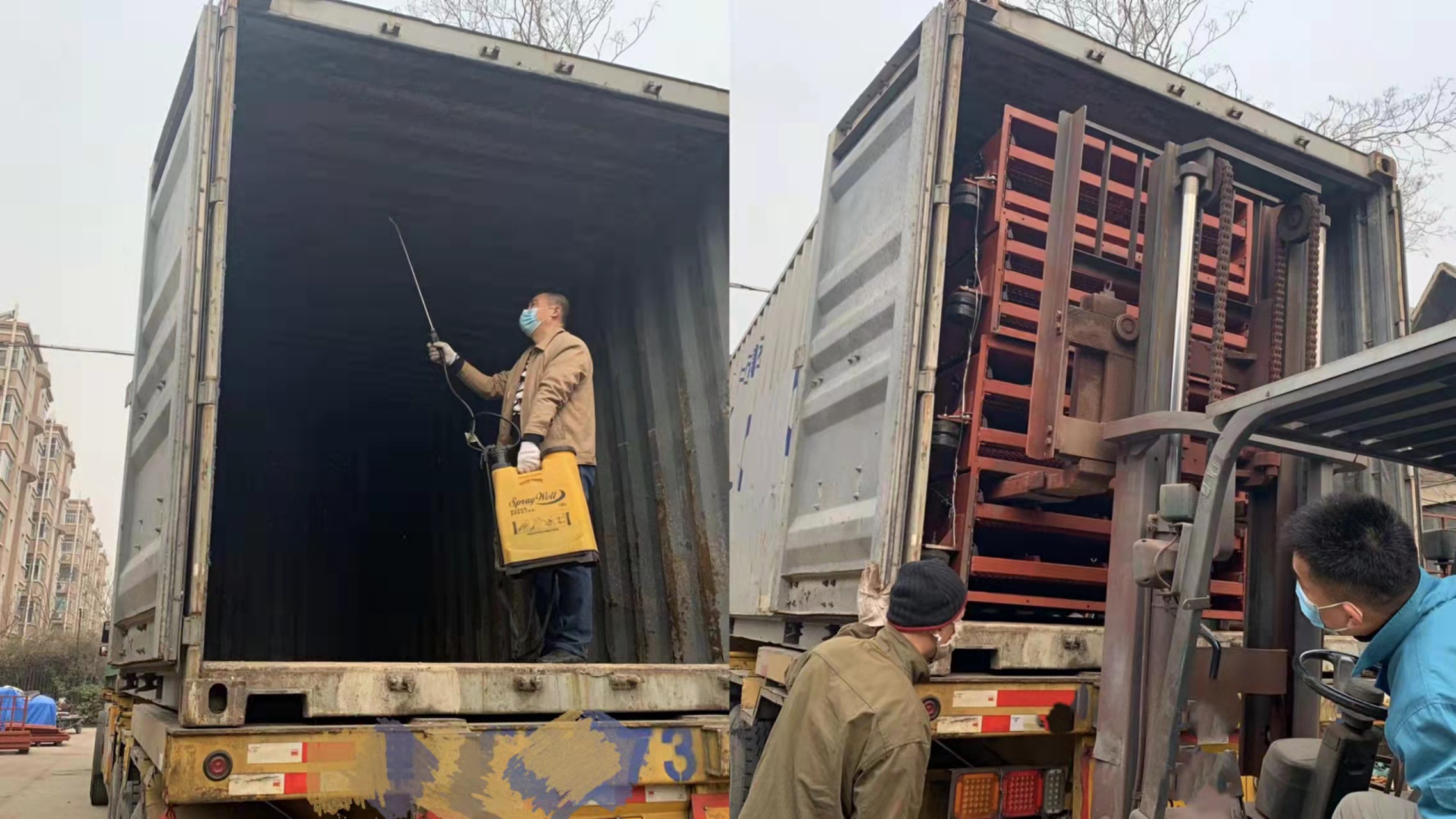 2022-03-30
Today we completed the loading of the seed washing machine for a Taiwanese customer. With the safety of our company and our customers in mind, we are ready disinfection. And cooperate with our staff to start loading in safe conditions and ship it safely and successfully.
Read More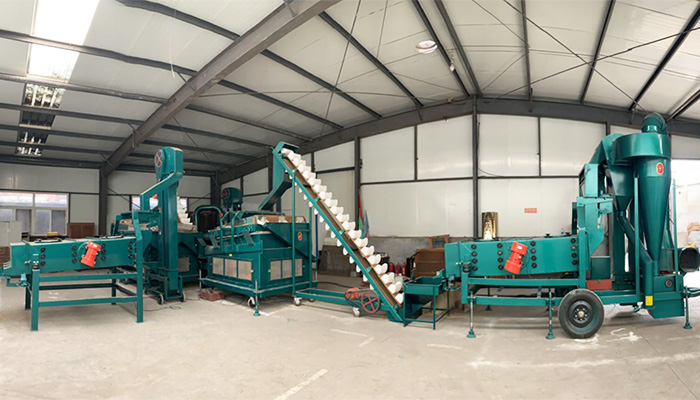 2021-11-09
Recently one set of 5T/H Soybean cleaning machine tested in our factory. The clean rate will reach to 99.9%, and final soybean will grading to 3 kinds of level size to meet client different market needing. Soon this line will send to our Tanzania client factory.
Read More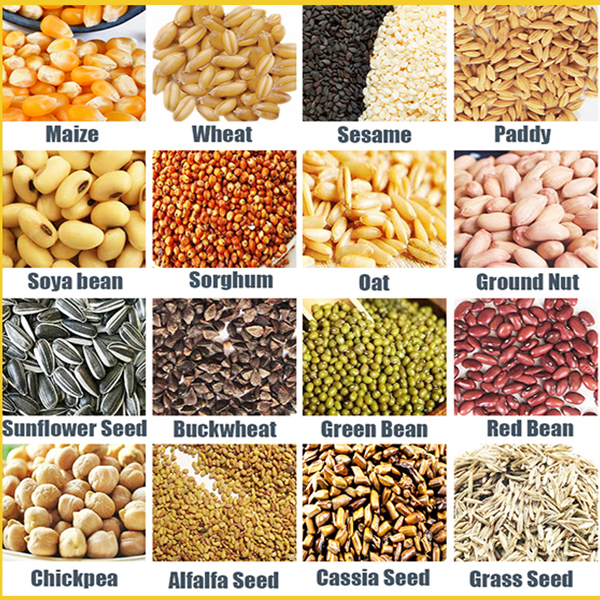 2021-10-09
1. Maximum increase the quality of grain seeds to improve the germination rate for planting purpose, protect seeds from outside pests and diseases.2.cleaning the grain seeds to minimum impurities and achieve the purpose of Maximum commercial value.
Read More